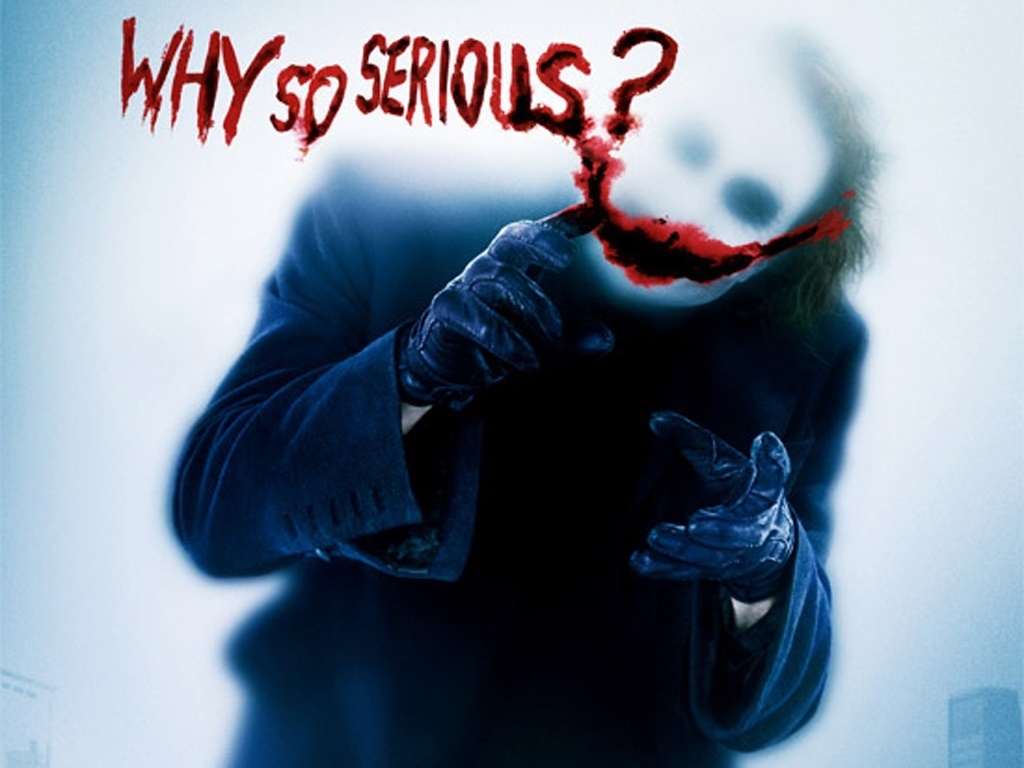 I believe that one of the true privileges that comes with being a pastor is having the opportunity to officiate wedding ceremonies.  It was a special day when I officiated my sister's wedding, and it has been an honor to take part in several others over the years.  This past Saturday I performed the wedding for a bride whose family has been a friend of our family for as long as I can remember.
Although the weather was a bit dreary, the bride looked beautiful, the music was moving, and the atmosphere was jovial.  It was a wedding!  As I came to the close of the ceremony, proudly declaring, "You may now kiss the bride," something funny happened.  There was this great exuberance among the crowd in attendance – an actual buzz was in the air.  You could feel their joy and excitement (and that wasn't the surprising part as this was a wedding), but they all just sat there quietly watching.  For the split second while the bride and groom stood with their lips locked, I could just tell that everyone wanted to make some gesture of joy – some outburst of excitement beyond their smiling faces.  But they felt hindered.  They were at church.  This was a religious ceremony.  You have to look nice, act nice, and be quiet until you leave.  That seems to be the general feeling that people have.
To be fair, I think most people have been to boring weddings.  Lots of standing and sitting and kneeling and preaching.  No one can doubt the seriousness of the moment as you can cut the tension with a knife while at the same time, most guests struggle just to stay awake.  For a lot of couples the actual wedding ceremony stands as the necessary evil and functions as a kind of pregame ritual before the real party (the reception) begins.  If I had more time, I have a feeling that there's a lot we can learn about the way we view God and our spirituality by the sharp contrast we have created between the serious, religious wedding ceremony and the often alcohol-infused, (way more fun!) post wedding celebration.

I've made it a point to have people laugh as much as possible during the wedding ceremonies I perform.  At least I try.  This is supposed to be the happiest day of the lives of this couple – why are so many wedding ceremonies so serious?  I can't help but think of the Joker's words from The Dark Knight, "Why so serious?" as a way to respond to the many hyper-serious wedding ceremonies.
We could ask the same thing in stoic worship gatherings – why so serious?  (A few months ago I suggested that ministers need to stop taking themselves so seriously.)  Now, granted, there are certainly times that demand respect and reverence, but some churches have been stuck on respect and reverence for a couple hundred years.  We need a good dose of Philippians 4:4, "Rejoice in the Lord, always, I will say it again, 'Rejoice!'"
In a world that is so driven by fear and uncertainty, we can be a breath of fresh air by embracing a life of joy.  It seems so natural for a crowd of family and friends to burst into spontaneous applause at the wedding of their beloved friend and family member.  The people at this particular wedding just needed someone to give them permission.  They needed someone to assure them that the prejudice they have of the church being a stoic, lifeless place is ill-conceived and that the church actually has much to celebrate.  As I noted the crowd's pent-up exuberance, I told them, "You can clap!" and a huge outburst ensued.  Cheers and shouts joined with the applause to make for a genuine scene of joy.
Indeed, there is much to fret and much in our world is not going well.  All of this reminds me of one of my favorite scenes from Saturday Night Live.  It was the cold open for the first live show following the attacks on September 11, 2001.  Mayor Rudy Giuliani stood alongside several firemen and police officers while making a genuine and heartfelt statement regarding all that had happened in the previous weeks.  Paul Simon preformed the song, "The Boxer," and all of us who watched this live can remember the seriousness of the moment.  Then, in one of the show's finest moments, SNL creator Lorne Michaels joined Giuliani and the officers on stage. Giuliani tells the audience how important it is to have New York City's institutions back up and running and acknowledges Saturday Night Live as one of their best institutions.  Lorne Michaels follows up his statement with a question: "Can we be funny?"
It was a great question because it had a tinge of humor, but it was a real question that everyone was asking.  Not so much, "Can we be funny?" (because, as hard as some of us may try we will never be funny), but the real question he was asking on behalf of those of us watching was, "Can we laugh?"  There were a lot of heavy things going on.  Our media sources were flooding our eyes with death and destruction and it was hard to keep our eyes dry.  Would we ever be ever to laugh again?
And the writers of the show came through as Giuiliani offers the perfect response, "Why start now?"  A joke.  Permission to laugh.  The entire country was pent up with uncertainty just like that church building was Saturday watching the bride and groom kiss.  In the midst of our worries and concerns, we have weddings (and shows like Saturday Night Live) to remind us all is not lost and all is not wicked.  One of the chief reasons the church exists, I believe, is to tell the world – you can laugh!  There is reason to hope!  So the next time you are at a wedding, remember, you have been given permission to laugh.